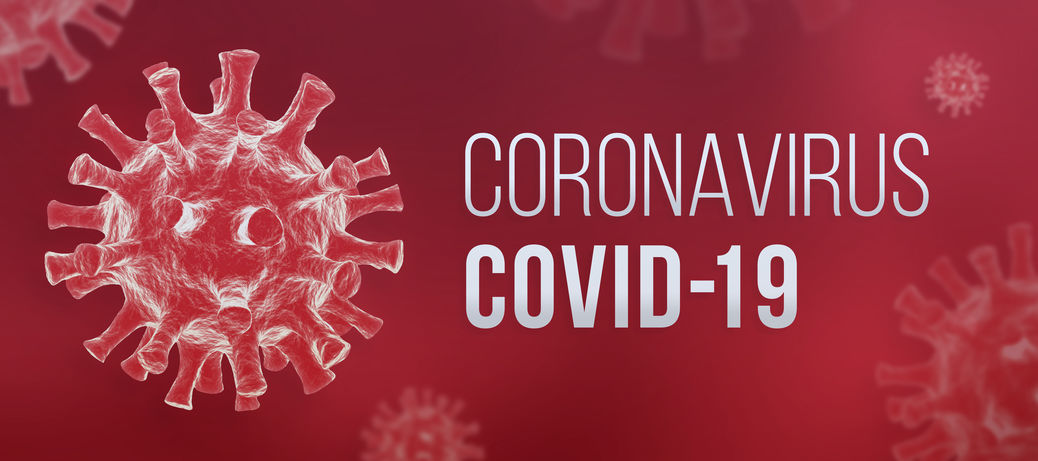 WEBINAR: Covid-19's Effect on My Sleep Program – A Case Study
DATE/TIME:  Tuesday, January 26, 2021 at 7:00 PM EST
LOCATION:  Online Meeting
COST:  Free
DESCRIPTION:  The COVID-19 pandemic has had significant impact on our world, including many health care organizations Those that are accredited and/or are Medicare/Medicaid providers have emergency preparedness plans in place that deal with catastrophic occurrences such as this pandemic. This course is an interview between leaders in the field of sleep education and one physician-owner of a sleep-related medical practice, sleep lab and DME company.
The points discussed are:
History and science behind the spread of the pandemic
The physicians' initial response to the pandemic
Changes in his practice over time, including operational changes to the medical practice, sleep lab, DME program and sleep-related dental referrals
Patient questions and reactions to new guidelines
Specific patient education & adherence
Patient psychosocial issues
Staffing layoffs, cuts & reactions
Financial impact on business entities
Preparation for future pandemics
PRESENTER:  Mark Rasmus, MD
Dr. Mark Rasmus is the Medical Director of Idaho Sleep Health. He obtained his bachelor's degree from Dartmouth College and his medical degree from St. George's University School of Medicine. Dr. Rasmus has been board certified in pediatrics, internal medicine, pulmonary medicine, critical care, and sleep medicine. He has conducted clinical research and has published articles in sleep disordered breathing and CPAP humidification. Dr. Rasmus is a member of the American Academy of Sleep Medicine, and the American College of Chest Physicians (ACCP). He is also a medical consultant for Fisher & Paykel Healthcare.  In 2007 he was awarded an appointment at the University of Washington Department of Medicine as a Clinical Instructor.
REGISTER: